It may have taken a while, but Tesla is officially a household name in America. Thanks to both electric cars and SpaceX, people know CEO Elon Musk by sight, and many are aware how highly journalists and consumers think of the flagship Model S.
But it's not easy launching a car company in America. Without the production infrastructure and know-how of established automakers, Tesla's had more than its share of problems at the factory.
As a result, Model X problems persisted as Model 3 production issues became a nightmare. That gave the competition a chance to ramp up their electric vehicles and try to snatch those customers away from the California brand. Here are the EVs posing a challenge to Tesla at various price points in 2018 — including a bold entry from Jaguar (page 5).
Karma Revero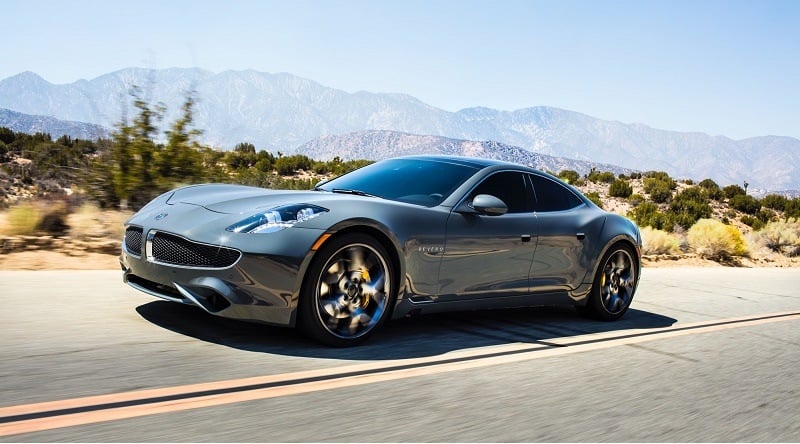 Following the fall of Fisker, a Chinese company bought the remains and introduced the Karma. This ultra-luxury brand will try again with the flagship Revero. Its good looks and fine interior may be the Revero's best attributes, so combined with its plug-in hybrid specs it should turn Tesla buyers' heads.
Overall, the Revero manages 37 miles in electric mode, with a total range of 240 miles. Efficiency as an EV (60 MPGe) isn't great, but it easily tops anything running on gas alone. It's priced near the range-topping Teslas ($130,000).